Welcome to Kaikohe
The Heart of Ngāpuhi
Kaikohe is a town full of history and culture.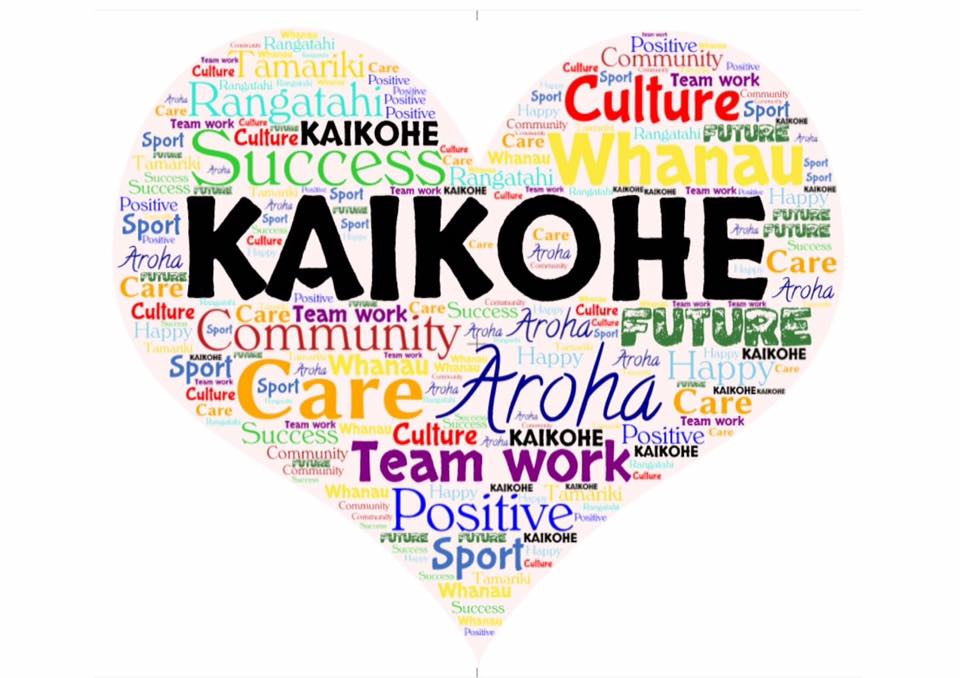 Lindvart Park Management Plan
Feedback closes 4.30pm, Friday, 27 July
The Council is now consulting on the Draft Reserve Management Plan for Lindvart Park in Kaikohe, which covers how the park will be operated, what activities can take place and who will pay for them. To help with this review, we ran a survey in 2017 to find out what the community think of the park, and we got a total of 89 responses. An interactive consultation day was also held at the park in December 2017. This feedback has been used to develop a Draft Reserve Management Plan, written by consultants Boffa Miskell, in association with Council staff and
Kaikohe and Districts Sportsville.
Please click here for more information.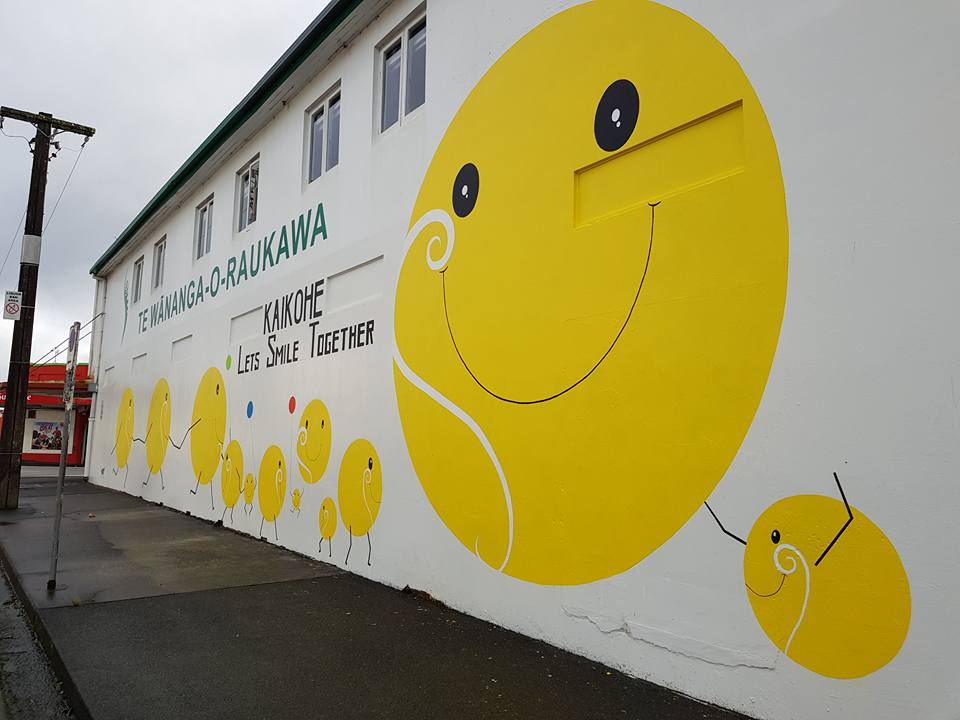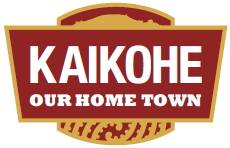 If you have an event or news story let us know, we are happy to promote positives!!